Use our checklist each time you look at hail damage on roofs or siding!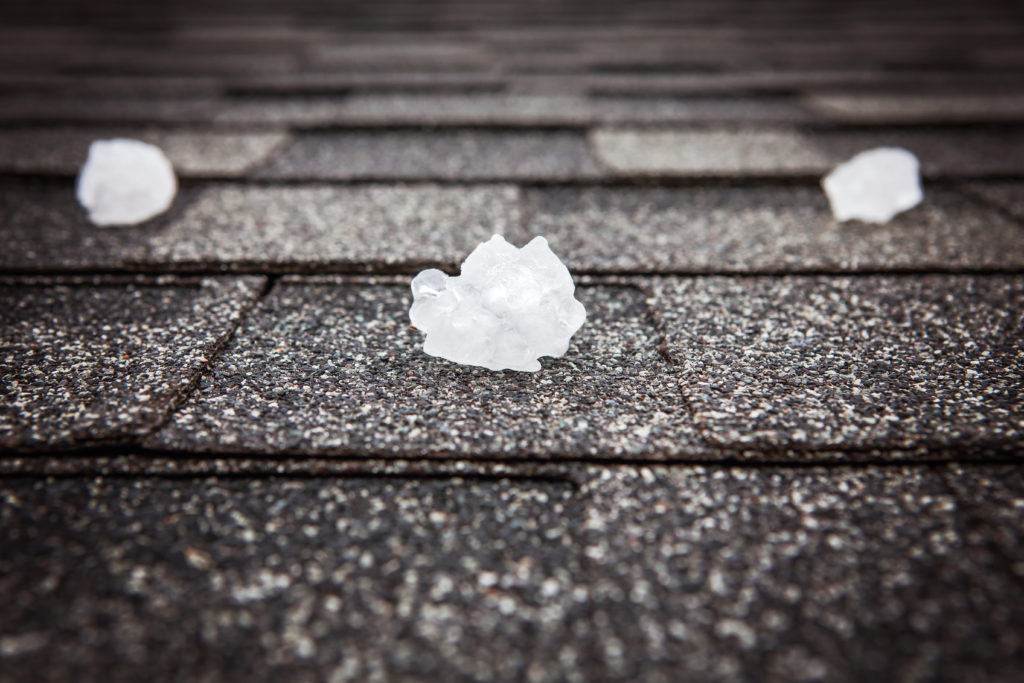 Do you know all the areas to inspect and document for possible hail damage? Download our FREE Hail Damage Checklist and make sure you don't miss important details on your site visit.
With 20+ years of national expertise and licensed in all 48 contiguous states, we provide reliable, objective, and cost effective analysis you can count on. From the time the assignment comes in, there are people helping you, walking you through the process, and having a continual conversation to determine what's best for your situation. We will do the work to find the answers. In fact, we will help you find the right questions.
We have the best technology and continue to develop new techniques to stay ahead of the curve.
"I was blown away by the service that I received at every interaction with Nederveld. From the first contact to scheduling, and the inspection; I am very impressed. Nederveld will now be my first choice for engineer's inspection."
Satisfied Client
"Complete satisfaction as usual. Excellent job of communicating, promptness, and reporting."
Satisfied Client
"The experts from Nederveld are all great. What I personally like is they do not extend investigations for no reason. They are always to the point. I have enjoyed working with the Nederveld team and plan to continue to utilize your company."
Satisfied Client
It is our purpose to make people and places better.
To Serve Others with Respect and Integrity
To Make People and Places Better
Driven By a Commitment to Serve
Our employees are relentless in their pursuit of assisting others.
We strive to build relationships on respect, integrity and a commitment of service.
We do not sacrifice quality at any level.
We are dedicated to the personal and professional growth of our team.
We are a generous and benevolent company.
Our History is an integral part of who we are and the level of service we provide.
Nederveld, Inc. was founded in 1977, specializing in land surveying. The guiding principle used by our founder Gordon Nederveld was "do unto others as you would have them do unto you."  Mr. Nederveld knew a company dedicated to service would need to exemplify servant leadership at all levels.  He consistently reminded us that our ability to communicate technical knowledge at a level our clients understand will set us apart. These lessons have served us well since our beginning.
As the development process changed to include more civil design than simply survey work, the firm made its first significant move into a service other than land surveying.  A civil engineering team was established to accommodate the growing land development needs of our clients.  In the 80's and 90's Nederveld was a surveying and engineering company helping clients develop numerous sites all across West Michigan. When development trends and desires began to change from typical suburban tract housing to neighborhood and community design, the firm made another significant move into Land Planning, adding Architects and Landscape Architects to our team.
Expansion Into the Midwest and Beyond
In early 2008 we started with a small presence in Ann Arbor Michigan as our first office outside of West Michigan. This office would serve a growing demand for Land Surveying and Civil Engineering needs in Michigan. This was a challenging time of economic recession to open a new office, however our level of service quickly became noticed in the East Michigan market. The Ann Arbor office location continues to serve a strong base of land surveying and engineering clients in East Michigan.
In June of 2009 we opened our first out-of-state Forensic Engineering and Fire Investigation service center in Schaumburg, Illinois. Our commitment to service and our expertise in various areas of Forensic Engineering soon led to additional service center locations throughout the Midwest. In August of 2020 our expansion moved west to Denver, Colorado, where OEC Forensics became part of Nederveld. Having a Rocky Mountain Service Center location brings national expertise with over 20 years of collision analysis experience to the Nederveld team. Read more about the History of OEC Forensics here.
We have developed into a multi-service organization providing comprehensive services in the disciplines of Land Planning, Landscape Architecture, Civil Engineering, Land Surveying, 3D Laser Scanning, Forensic Engineering, Fire Investigation, and UAV Services.
We attribute our successes to the founding principles which continue to guide us today. And, we are blessed to have an amazing team all working together within our core values.
Knowledge and, more importantly, understanding gleaned from years of education, training, experience, and industry expertise.